Figure 1: 3D BIM Model of Nanyang Technological University Student Resident Halls, Singapore.
Reference: [1], courtesy of P & T Consultants PTE Ltd.
Building Information Modeling (BIM) is a modeling technology and associated set of processes to produce, communicate, and analyze building models. BIM has a broad range of high-value benefits for all stakeholders in modern architecture, engineering, and construction (AEC). Many experts agree that BIM is the start of a historic, paradigm-shifting transformation in construction.
Traditionally, the AEC work process has been fragmented and dependent on communication using 2D drawings. Such communication has a host of drawbacks primarily related to poor information flow and redundancy such as errors and omissions that often result in conflict, unanticipated financial expenses, and time delays. Furthermore, considerable time and expense is required to generate critical assessment information about a potential design from 2D-based communication, such as cooling load calculations, BQ/cost estimates, MEP integration, and so on. The situation is further exacerbated when attempting advanced analysis such as airflow assessments via CFD. Since these analyses are usually done last when it is already too late to make important changes to the design, compromises often have to be made to the original design. The presence of these drawbacks and more motivate the existence of BIM technology as a central part of modern AEC workflows.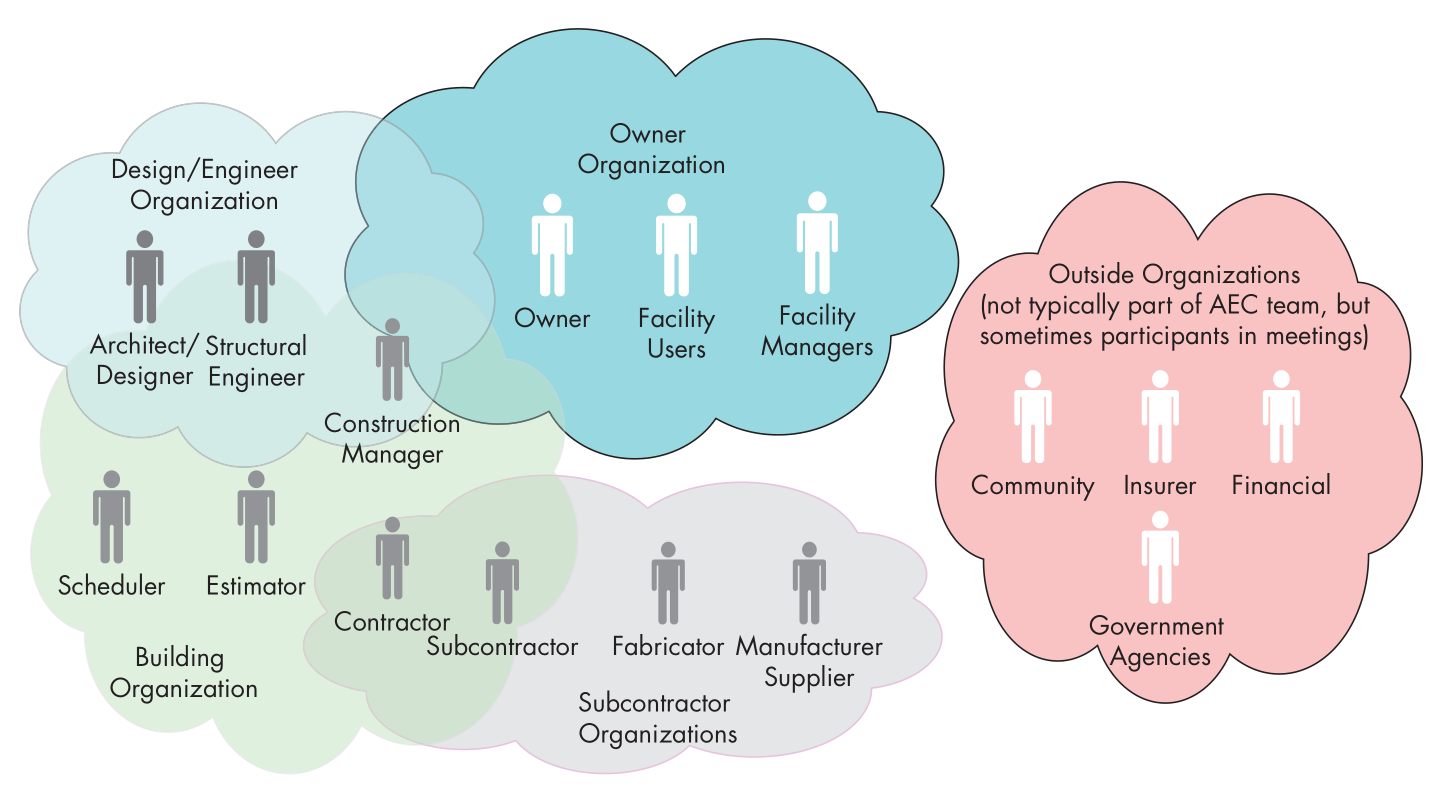 Figure 2: A diagram representing an AEC project team and the typical organizational boundaries. Reference: [1]
One of the main founders of BIM is Dr. Charles Eastman at Georgia Tech, who was a pioneer in the field and wrote extensively about the subject since the late 1970s. Since then, advances in parametric modeling, data standards, and data interoperability (many of which were developed by the founders of BIM themselves) along with improvements in processing power have enabled BIM platforms to become the powerful tools that they are today. With BIM technology, accurate virtual models of a building that support all phases of design are constructed digitally. Such computer models retain precise geometry and data needed to support all activities throughout the building life cycle.
The biggest benefits of BIM are:
Lower net costs and risks for all stakeholders (owners, designers, engineers, contractors, subcontractors, architects)
Development of a schematic model prior to the generation of a detailed model for more accurate designer assessment and evaluation
Improved productivity due to easy retrieval of information
Improved coordination of construction documents
Coordination of construction that reduces construction time and eliminates change orders
The ability to generate accurate and consistent 2D drawings at any time
Increased speed of project delivery
Embedding and linking of vital information such as quantities required for estimation and tendering (faster BQ generation)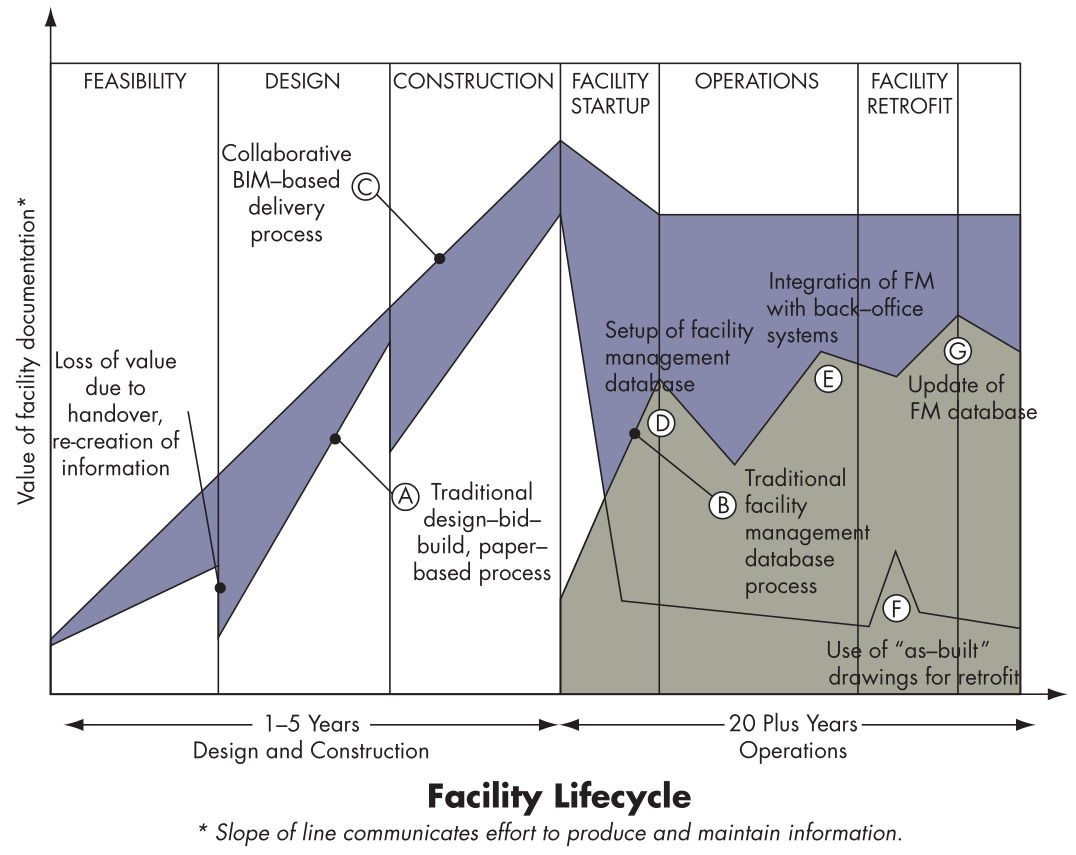 Figure 3: Comparison of information quality between drawing and BIM-based processes over the life cycle of a building. Reference: [1]
Some challenges regarding the implementation of BIM can be expected, such as the security and legal concerns that arise in the collaborative and open work environment that BIM creates. Implementation for compatibility and difficulty in training are also issues to consider when transitioning to BIM. In this author's opinion, however, BIM is a paradigm-shifting technology that ultimately brings many more benefits than drawbacks, and we are fortunate to witness this significant change in the history of building construction unfolding.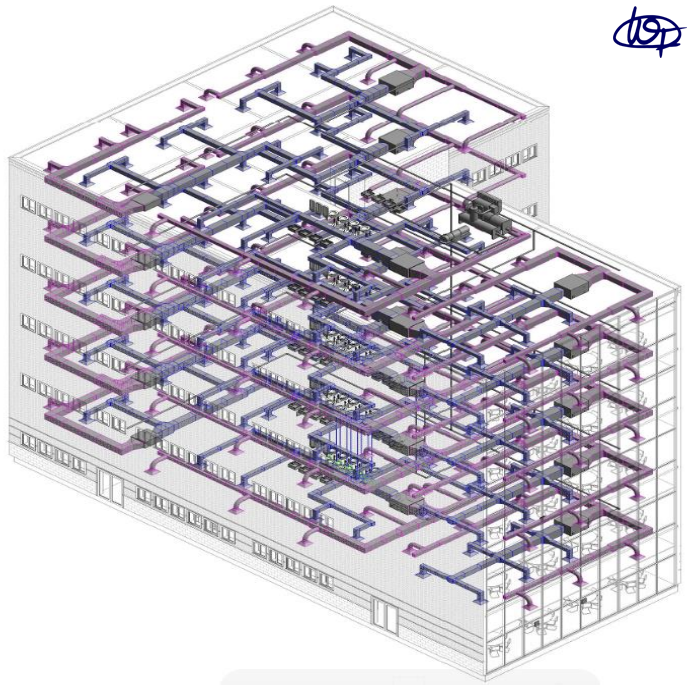 Figure 4: A BIM model at Winter ACMV, previously featured in the related 3D Modeling blog post.
References:
[1]C. Eastman, P. Teicholz, R. Sacks and G. Lee, BIM Handbook – A Guide to Building Information Modeling for Owners, Designers, Engineers, Contractors, and Facility Managers, 3rd ed. Hoboken: John Wiley & Sons, 2018.
[2]S. Kubba, Handbook of Green Building Design and Construction, 2nd Edition. Butterworth-Heinemann, 2016.
[3]"Digital Building Laboratory | Digital Building Lab", Dbl.gatech.edu, 2019. [Online]. Available: https://dbl.gatech.edu/. [Accessed: 30- Jul- 2019].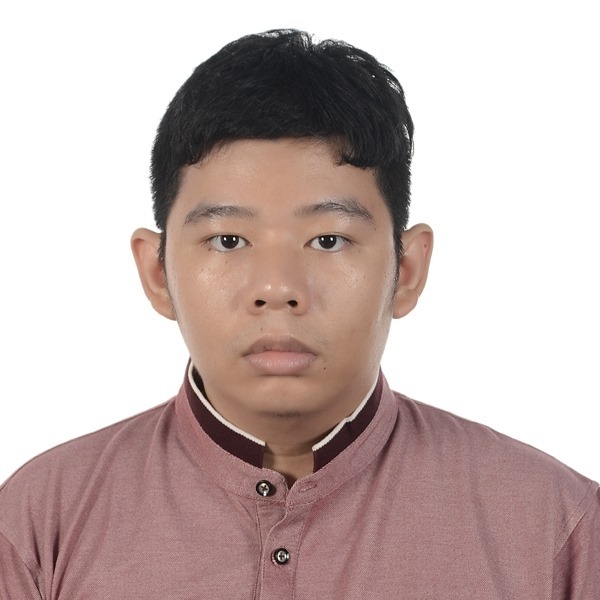 Shwe Myat Myo Oo (ေရြႊျမတ္မ်ိဳးဦး)
Lead Engineer, Technical Development Division
B.S. 2016, Mechanical Engineering
Georgia Institute of Technology
Associate Member ASHRAE
Member ASME