Figure 1: Custom software for heat pump design by Winter ACMV.
Although we say that Myanmar is a hot and humid country (which is generally true) and mainly consider cooling for temperature control in Myanmar, there are regions that experience relatively low temperatures in winter months. For example, in Hakha, Chin State, average low temperatures can be around 40°F–which is close to 32°F (freezing point of water at sea-level pressure) and thus makes Hakha a region where heating is required in certain months. In the summer, however, average temperatures can be around 84°F, which means some amount of cooling may also be required. For such a design situation, a heat pump that can provide both the required heating in winter months and cooling in summer months may be the most appropriate solution.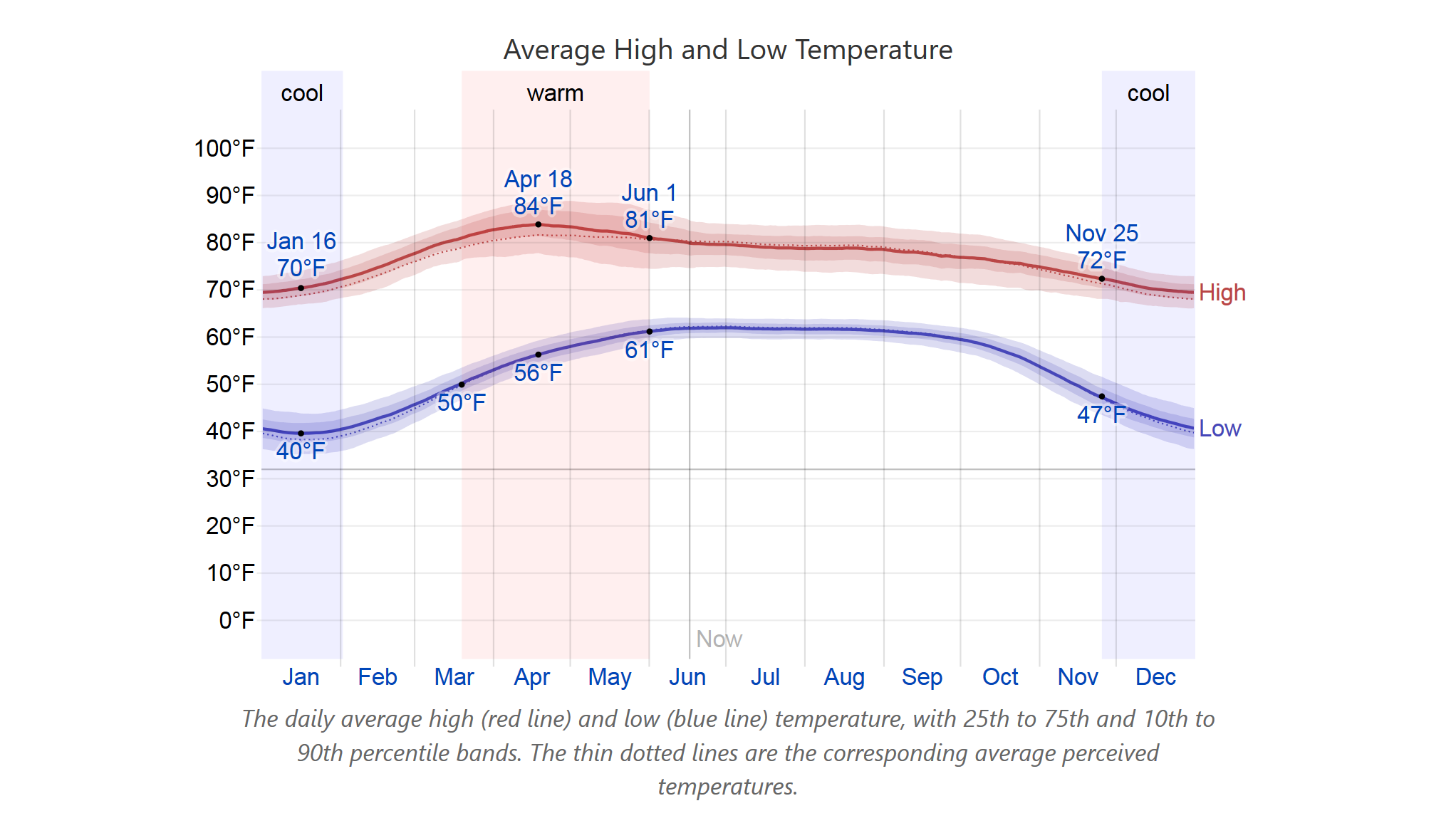 Figure 2: Average weather in Hakha, Chin State for a typical design year.

Heat pumps as a product were first invented in the mid-1930s by General Electric. After World War II, new innovations such as air-source heat pumps were developed, and in 1952 heat pumps were introduced to the mass consumer goods market. Today, there are three main types of heat pump: air-to-air, water-source, and ground-source types.
Every refrigeration cycle operates as a heat pump. In theory, a heat pump acting as a heater could simply be described as a cooling air-conditioner working in reverse, or a system where the condenser and evaporator places are switched. In reality, of course, the condenser and evaporator are not physically switched–a special valve reverses the flow of refrigerant to switch from cooling mode to heating mode and vice versa. The controls, system capacity, and usage may differ from installation to installation, but the basic principle remains the same.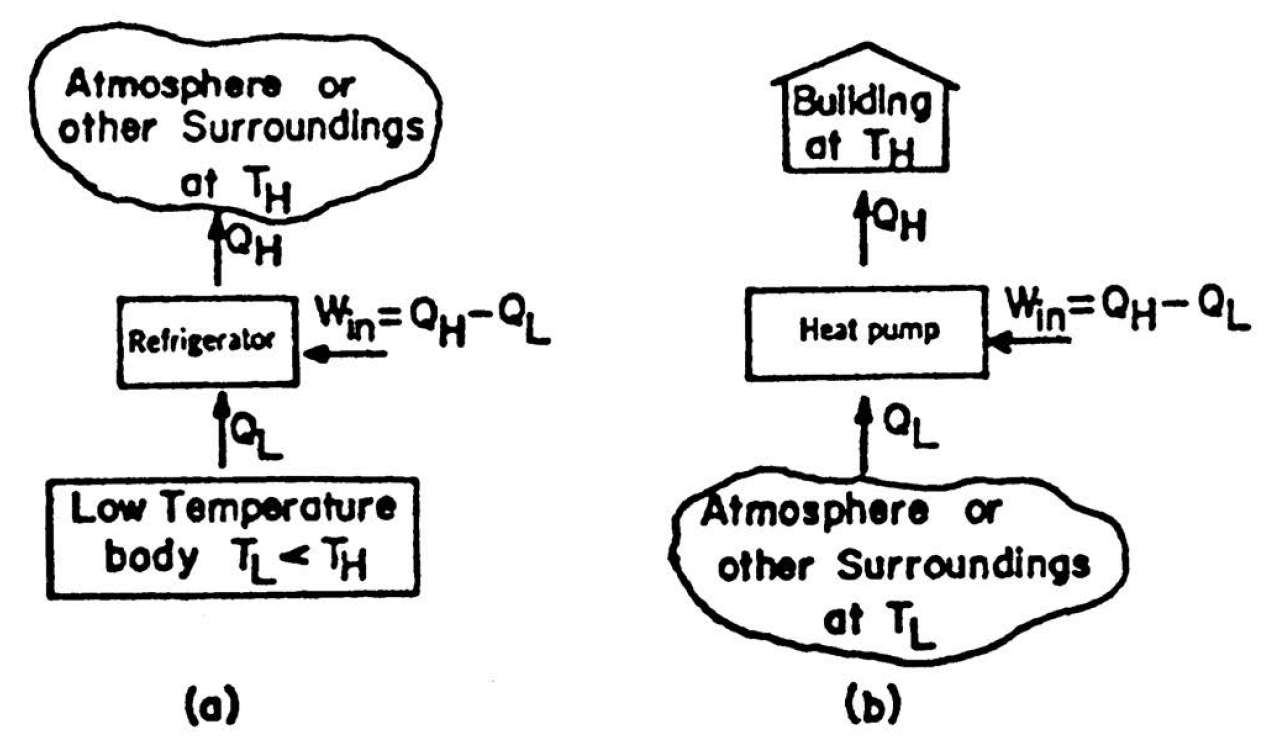 Figure 2: Refrigeration cycle (a) as refrigerator (cooling mode), (b) as heat pump (heating mode).
There are different reasons to select different heat pump types, and there are many factors in the consideration of design factors such as required capacity, load scheduling, and maintenance considerations. We recommend further investigation into heat pumps as a design solution if your building requires both heating and cooling in a single, economical system.
Sources:
Hakha weather: https://weatherspark.com/y/112146/Average-Weather-in-Hakha-Myanmar-(Burma)-Year-Round
R. Howell, H. Sauer and W. Coad, Principles of heating, ventilating, and air conditioning, 8th ed. Atlanta, Ga.: American Society of Heating, Refrigerating and Air-Conditioning Engineers, 2017.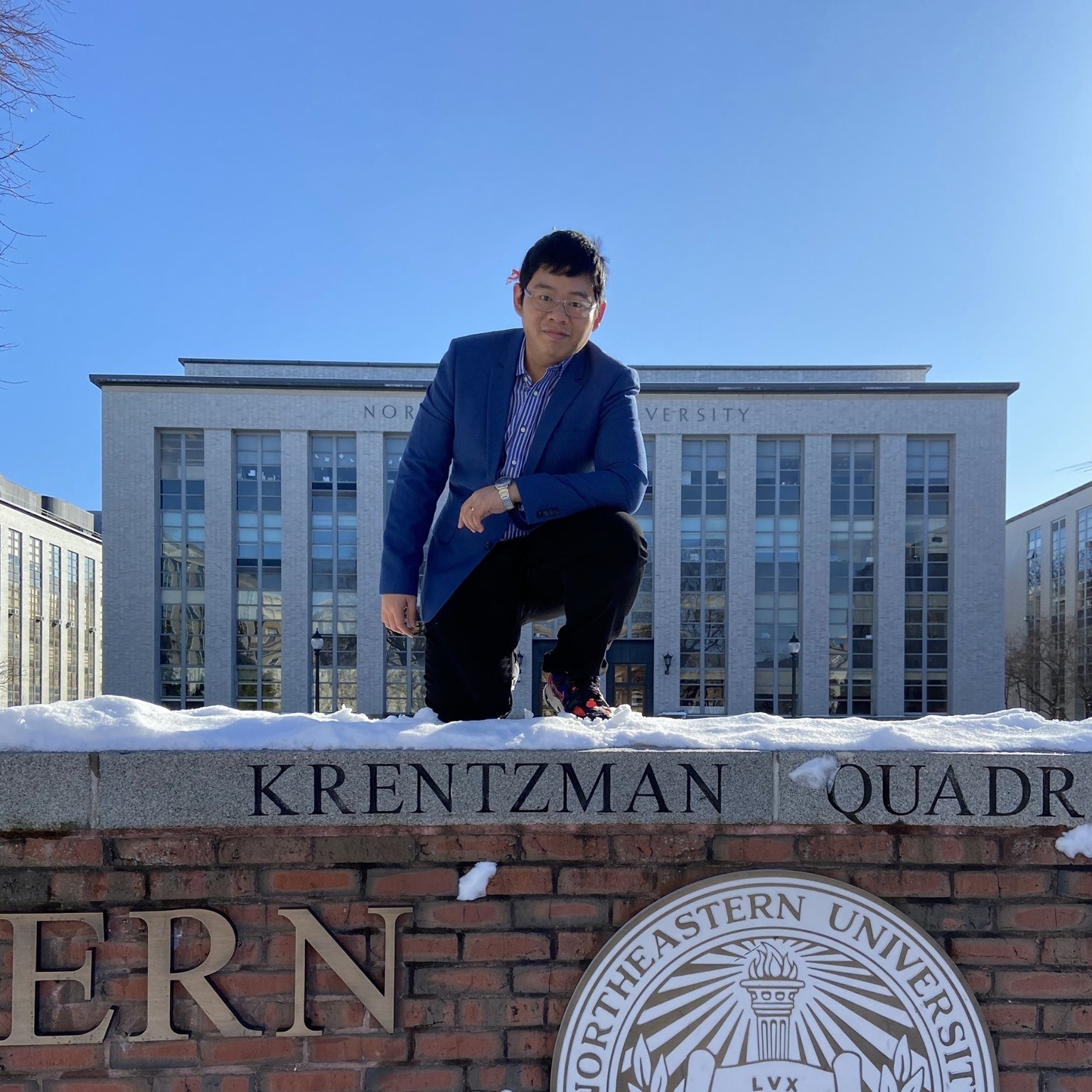 Shwe Myat Myo Oo (ေရႊျမတ္မ်ိဳးဦး)
Lead Engineer, Technical Development Division
M.S. Energy Systems candidate
Northeastern University
B.S. 2016, Mechanical Engineering
Georgia Institute of Technology
Associate Member ASHRAE
Member ASME