When considering transitioning to BIM for HVAC/ACMV design, it can be difficult to select the appropriate software package among the many choices available today. The selection process can be made easier by considering a number of key capabilities in BIM design applications.
Firstly, parametric model generation and editing will be considered to be fundamental. Model generation and editing will be examined in terms of user interface, custom objects, and complex surface modeling. Other factors, such as interoperability, should also be given due consideration. Therefore, the main factors in BIM software selection are as follows:
User interface: BIM design applications are quite complex and have much greater functionality than earlier CAD tools. Some BIM design applications have a relatively intuitive and easy-to-learn user interface, with a modular structure to their functionality, while others place more emphasis on functionality that is not always well-integrated into the overall system. Criteria to be considered here include consistency of menus across the system's functionalities following standard conventions; menu-hiding that eliminates irrelevant actions not meaningful to the current context of activities; modular organization of different kinds of functionality; and online help providing real-time prompts and command-line explanation of operations and inputs. While user interface issues may seem minor, a poor user interface results in longer learning times, more errors, and often to users' not taking full advantage of the functionality built into the application. User interfaces of importance depend on the intended use of the BIM application, defined by particular patterns of workflow.
Drawing Generation: How easy is it to generate drawings and drawing sets and to maintain them through multiple updates and releases? Assessment should include quick visualization of the effects of model changes on drawings, strong associations so that model changes propagate directly to drawings and vice versa, and effective template generation that allows drawing types to carry out as much automatic formatting as possible.
Ease of Developing Custom Parametric Objects: This capability is essential in editing and modifying complex shapes with arbitrary geometry.
BIM Object Libraries: Each BIM platform has various libraries of predefined objects that can be imported for use in that platform, saving the user time and the hassle of defining them. In general, the more predefined objects, the more productive are users.
Extensibility: does the BIM platform include scripting support for adding functionality and automating tasks? Depending on whether a firm needs to customize capabilities (either for specialized functions, custom parametric objects or other requirements), scripting support can be an important factor in selecting BIM software.
Interoperability: Model data is generated, in part, to share with other applications for early project feasibility studies, for collaboration with engineers and other consultants, and later for construction. Collaboration is supported by the degree to which the BIM application provides interfaces with other specific products and, more generally, its import and export support of open data exchange standards.
Multiuser collaboration: More and more systems support collaboration among a design team and a cloud-based work environment. They allow multiple users to create and edit parts of the same project directly from a single project file and manage user access to these various information parts. These issues will become predominant as cloud services evolve.
Effective support for managing properties: Properties are an integral part of the data needed for most BIM support tools. Property sets need to be easily set up and associated with the object instances they describe. The properties vary by their use: fabrication, object performances, logistical issues, and so on. Thus property set assignment and management is part of system workflows.
A BIM application needs to be able to present a large range of information: geometry, properties, and relations between them to other applications. Typical uses include MEP coordination, energy, lighting, costs, and other analyses during design; clash detection and issue tracking for design coordination; purchasing and materials tracking; and task and equipment scheduling for construction. Therefore, such an application must be selected carefully to maximize value for all stakeholders.
References:
[1]C. Eastman, P. Teicholz, R. Sacks and G. Lee, BIM Handbook – A Guide to Building Information Modeling for Owners, Designers, Engineers, Contractors, and Facility Managers, 3rd ed. Hoboken: John Wiley & Sons, 2018.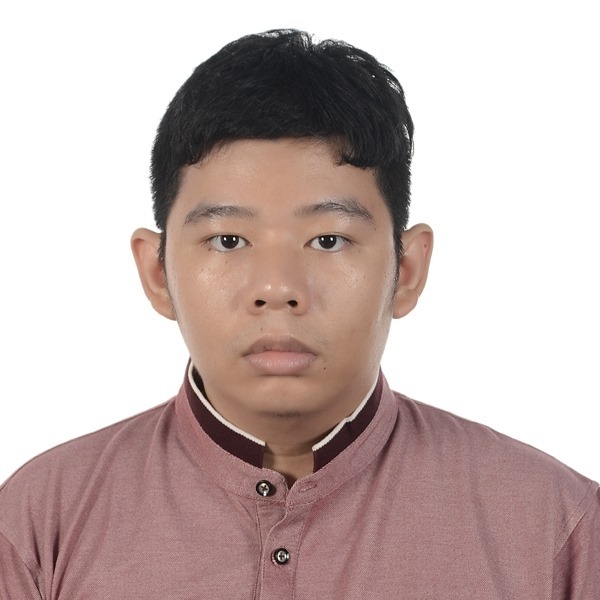 Shwe Myat Myo Oo (ေရြႊျမတ္မ်ိဳးဦး)
Lead Engineer, Technical Development Division
B.S. 2016, Mechanical Engineering
Georgia Institute of Technology
Associate Member ASHRAE
Member ASME