Workplace safety is a topic that cannot be emphasized enough and is often overlooked to a certain degree in ACMV. In the context of Myanmar, which primarily does not have heating requirements, ACMV safety primarily encompasses standard construction safety requirements as well as discipline-specific protocols mainly related to refrigerants.
Apart from standard requirements detailed by organizations such as OSHA (Occupational Safety and Health Administration) from the US Department of Labor, ACMV technicians can have to deal with the hazards that arise from dealing with various refrigerants. Many refrigerants are odorless, which increases the chances of a person being unexpectedly exposed to them. Refrigerants can be harmful to human health, and can even be deadly-if deeply inhaled, they can cut off the oxygen supply to human cells. The major point of concern, therefore, is with large chiller equipment where a single unit may contain several hundred pounds of refrigerant. A leak in such a unit could displace the oxygen in that room, which is why equipment rooms should have refrigerant monitoring and an exhaust evacuation system. Due to the large volume of refrigerant involved, these units need pressure relief valves that must be vented to the outdoors to protect workers in the equipment room.
A relatively common yet notable refrigeration use case where safety is especially important is the usage of ammonia as a refrigerant for industrial cooling. Ammonia is colorless, commonly classified as a high health hazard, and can immediately cause burning sensations to the eyes, nose, throat, and respiratory tract after exposure. Furthermore, ammonia is flammable-high concentrations of ammonia gas can be ignited, making it a significant fire and explosion hazard (especially in confined spaces).
There are many solutions to the potential hazards present in ACMV, and they are too numerous to list in this post. However, relevant safety measures are always worth further investigation and pursuit. An unsafe workplace can cause worker/technician injury or death, and can subsequently result in liability issues and related lawsuits in addition to lost time, resources, and reduced morale. The phrase "better safe than sorry" is therefore never cliché in this context.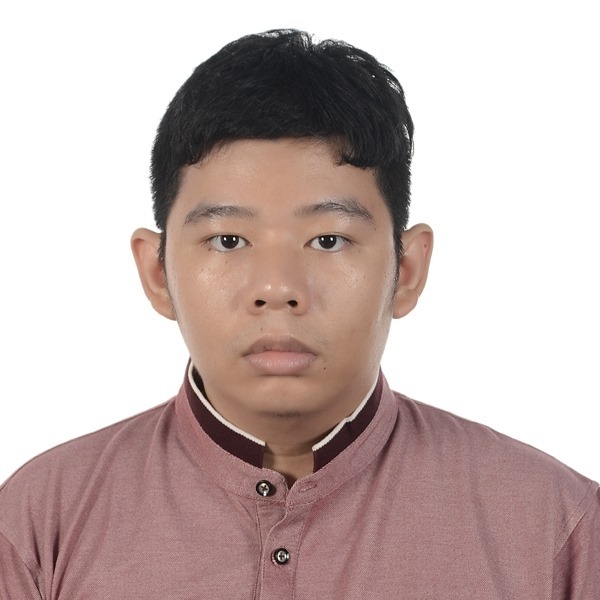 Shwe Myat Myo Oo (ေရြႊျမတ္မ်ိဳးဦး)
Lead Engineer, Technical Development Division
B.S. 2016, Mechanical Engineering
Georgia Institute of Technology
Associate Member ASHRAE
Member ASME