English:
How do you keep your engineering projects organized? One way to do so is with a Gantt chart!
Myanmar:
သင္႔ရဲ႕engineering projects မ်ားကိုဘယ္လိုစနစ္တက်ထိန္းသိမ္းဘာသလဲ?
ထိန္းသိမ္းလို႔ရတဲ႔စနစ္ ၁ ခုက ေတာ႔ Gantt chart နဲ႔ျဖစ္ပါတယ္!
Gantt charts represent schedule information where activities are listed on the vertical axis, dates are shown on the horizontal axis, and activity durations are shown as horizontal bars placed according to start and finish dates. They are one way of representing a project schedule in an engineering project.

Reference:
A Guide to the PROJECT MANAGEMENT BODY OF KNOWLEDGE (PMBOK ® GUIDE ), Sixth Edition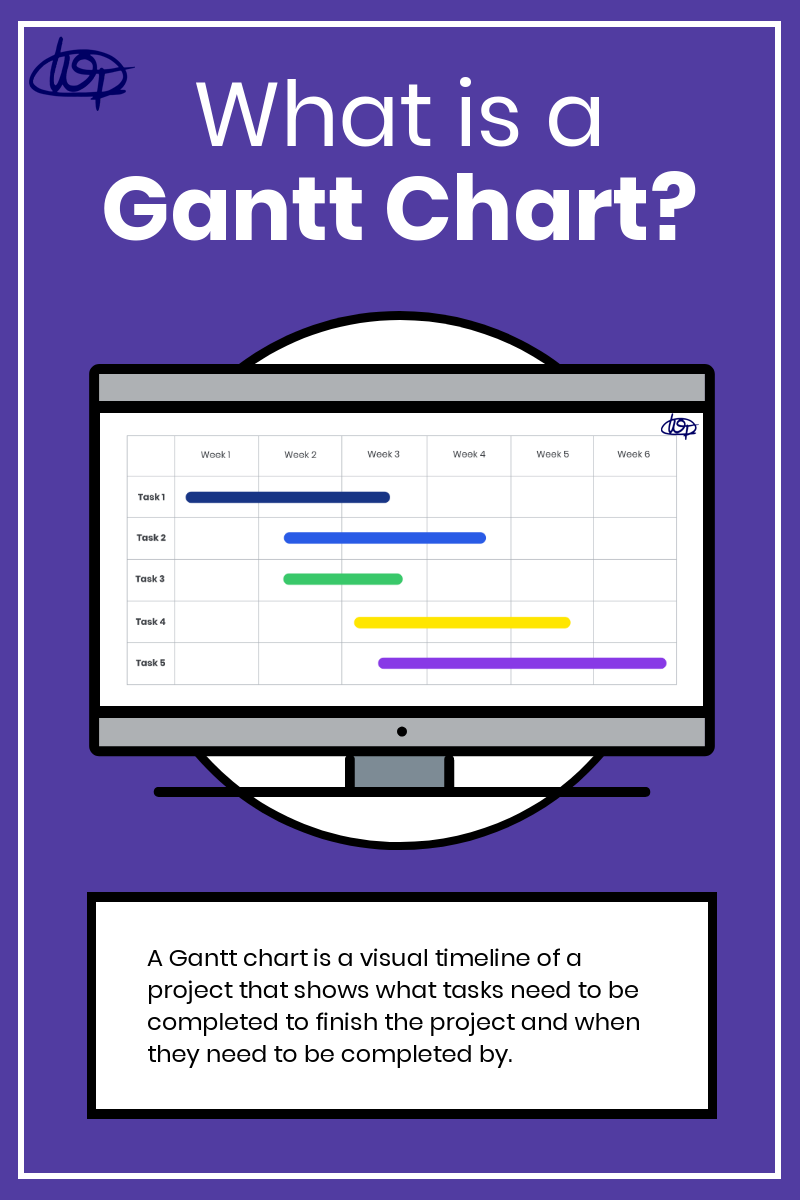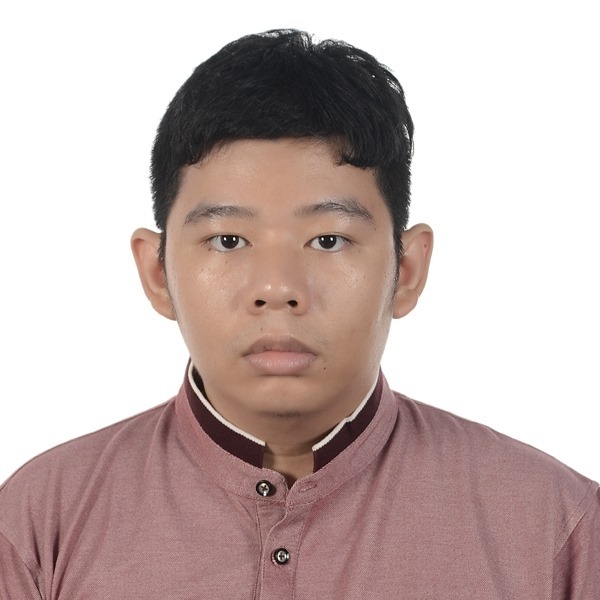 Shwe Myat Myo Oo (ေရြႊျမတ္မ်ိဳးဦး)
Lead Engineer, Technical Development Division
B.S. 2016, Mechanical Engineering
Georgia Institute of Technology
Associate Member ASHRAE
Member ASME